Police: Florida infant found unresponsive after ingesting fentanyl, mother arrested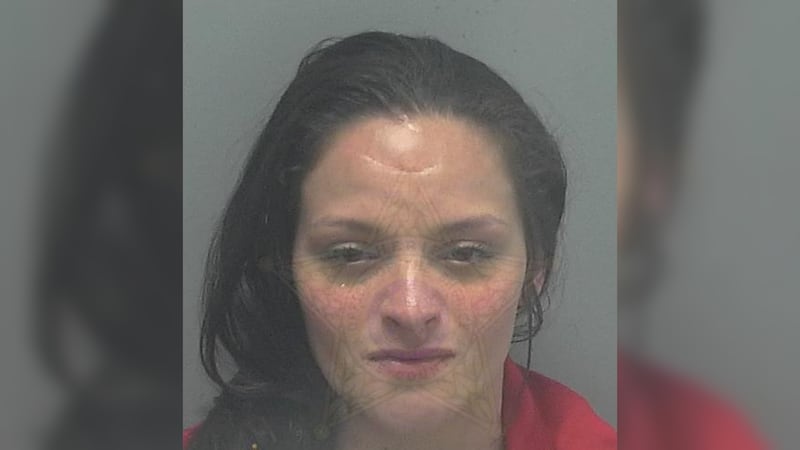 Published: Jul. 19, 2021 at 1:31 PM EDT
CAPE CORAL, Fla. (Gray News) - Police arrested a Florida woman after officers said her 7-month-old daughter overdosed on fentanyl.
The Cape Coral Police Department was called to the home of 30-year-old Patrina Gordon Miller after she found her daughter wasn't breathing.
Officers said they arrived at the home to find the girl unresponsive on the living room floor. They began CPR until she was able to be taken to a hospital.
A doctor determined the infant had ingested an opioid, so she was given a dose of Narcan. The girl immediately started crying, and her pupils dilated.
Detectives said the child tested positive for fentanyl.
Gordon was arrested for neglect of a child, which is a first-degree felony charge.
She was placed in the Lee County Jail and has since been released on a $30,000 bond.
Copyright 2021 Gray Media Group, Inc. All rights reserved.