Body found in search for missing teacher; arrest has been made
Published: Jun. 4, 2021 at 11:45 AM EDT
|
Updated: Jun. 4, 2021 at 6:45 PM EDT
SANDERSVILLE, Ga. (WRDW/WAGT) - The Washington County sheriff announced Friday that a body has been found in the search for missing first-grade teacher Tina Prince.
The sheriff said the body was found along rural Pleasant Grove Road, about 14 minutes outside Sandersville.
Authorities said the scene was still actively being processed Friday evening.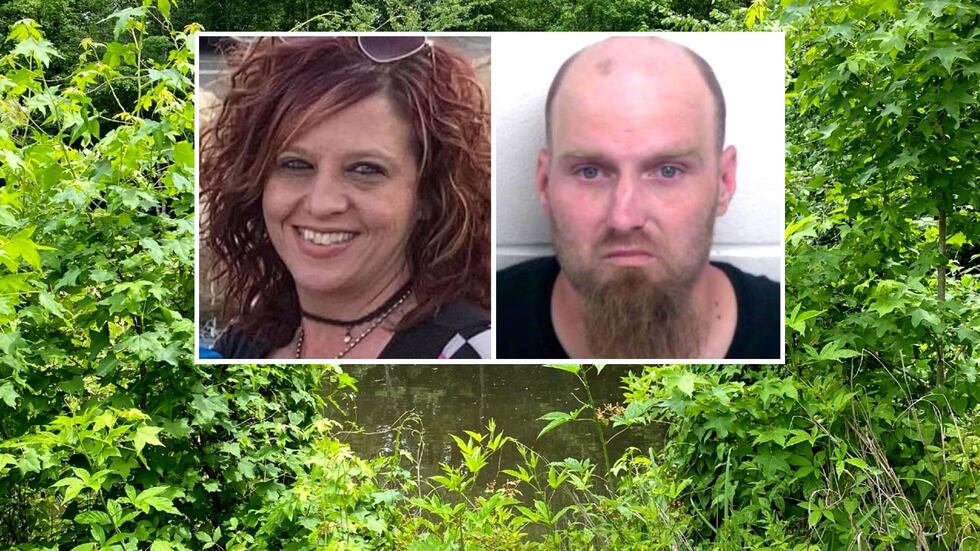 Aaron Matthew Adams, a male acquaintance of Prince, has been arrested, Sheriff Joel Cochran said in a brief news conference at 6 p.m. Friday. Adams is charged with a felony count of concealing a death and two felony counts of false statements.
The discovery of the body wasn't the news hoped for by Prince's family members, who haven't seen her since last Friday night when she left Puebla's Mexican restaurant, where she was eating with relatives. She finished her meal, stepped outside to take a phone call and peeked back inside to tell her daughter she loved her and stepped back outside.
Surveillance images showed Prince later that night at a local convenience store. The cashier said she acted normal and bought cigarettes and a cigar.
About half a mile from the convenience store, other surveillance cameras caught her at a local Walmart where her car was found later.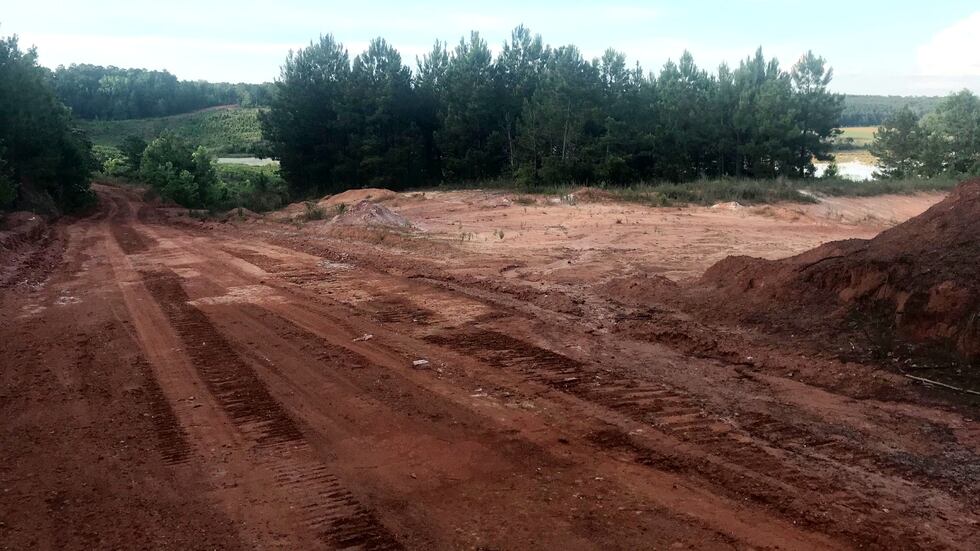 Georgia Department of Natural Resources staff spent much of Thursday using high-tech equipment and boats to search a small pond near Highway 24. They didn't uncover anything.
But the big break came Friday, when Cochran's agency posted on Facebook: "Today, with the help of many various agencies and investigators tirelessly working around the clock, we have made tremendous progress in the Tina Prince case."
The discovery came a day after a vigil was held at First Church of the Nazarene, where participants prayed for her safe return.
It was a packed service where one of Prince's co-workers read a poem about her classroom and how much she loved her students. Her family did not speak but a pastor gave a statement on their behalf. They thanked the community and law enforcement for doing everything they can to help find Tina.
Her disappearance is shaking the tight-knit town of Sandersville. We've been out there all week talking to friends, family, even to some of her first grade students. All of them saying it's not like her to just disappear and they're concerned for her safety. We talked to the community today about how they're holding onto hope.
This week has been tough for the Sandersville community. Ever since Tina Prince went missing last Friday people there say they've been praying.
"The kids miss her, we miss her there's a lot of people that really admire her. Every time I pass her room, it just gives me a cold, cold feeling. And, we love her," said Cleo Stone, a janitor at River Ridge Primary School.
Tina is well known at River Ridge Primary School. She's taught first grade there. The custodial staff says she's always been friendly.
"She walked by and, she's real nice, and she loves the kids," said Stone.
Tina has been on the minds of people in this small community. There are signs around town with Tina's face on them. A piece of hope that they'll find her.
Over at Chester Dean's BBQ diners still can't believe it.
"We're not used to anything happening here," said Melonease Jones, a Sandersville native.
"These are desperate times people are struggling and there's a lot of unexplainable things happening," said Rodney Wade, a man visiting Sandersville.
This community just trying to make sense of a rough week.
Copyright 2021 WRDW/WAGT. All rights reserved.