Georgia university regents restart search for new chancellor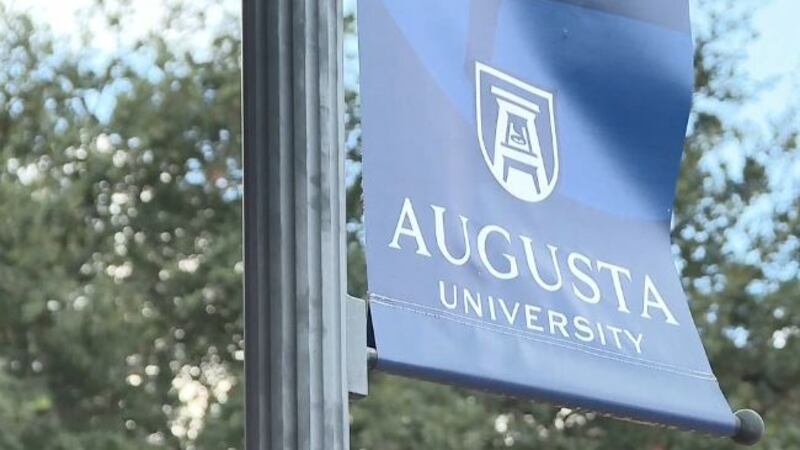 Updated: May. 12, 2021 at 8:50 AM EDT
ATLANTA (AP) — Georgia's public university regents are restarting a search for a new chancellor.
University System of Georgia regents say they're still trying to find a permanent replacement for outgoing leader Steve Wrigley before he retires on June 30.
Regents voted Tuesday to hire a new search firm after the previous search firm resigned citing "misinformation."
The resolution said the firm will consider current applicants and recruit new ones.
If no permanent replacement is chosen by June 30, regents voted to appoint an interim leader.
The vote came after an accrediting agency asked if regents were under improper political pressure to appoint former Georgia Gov. Sonny Perdue.
In the CSRA, Augusta University and East Georgia State College are parts of the university system.
Copyright 2021 WRDW/WAGT. All rights reserved.