City of Aiken hiring for summer recreation positions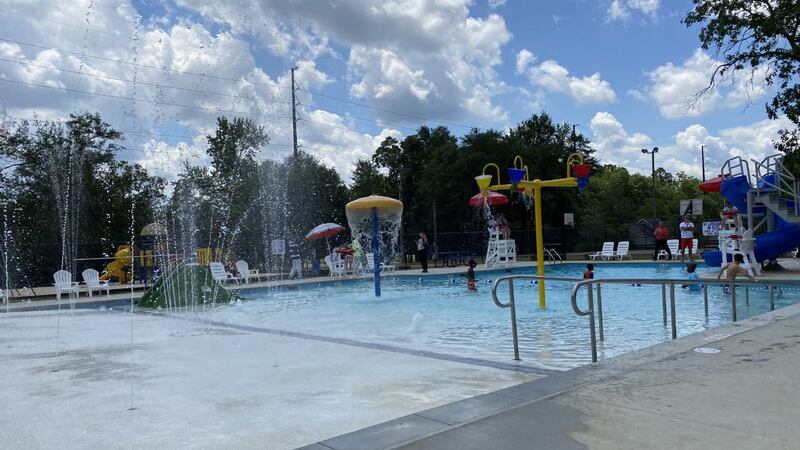 Published: Feb. 4, 2021 at 12:26 PM EST
AIKEN, S.C. – The Aiken Parks, Recreation and Tourism Department is now accepting applications for summer employment.
All positions are temporary/seasonal and may include up to 40 hours per week.
Here's a look at what's being offered:
Summer camp counselor
Must be 18 or older.

Work hours of 7 a.m. to 5:30 p.m., Monday through Friday from June 1 to Aug. 13.

Will plan and implement daily enrichment activities for children ages 5-12. Activities will include indoor and outdoor recreation, crafts, interactive games and more.

Candidates should enjoy working with children, and experience in child care is preferred.
Lifeguards, water safety instructors, pool operator
Must be 16 or older.

Will work up to seven days a week from 8 a.m. to 8 p.m. on weekdays, noon to 8 p.m. on weekends, from May 17 to Sept. 7.

Poll staff are responsible for the overall safety of patrons using city facilities and will enforce rules, prevent accidents and respond to emergencies. Staff will assist with water safety education, swim lessons and special events.

Lifeguard certification is required, but may be available at no cost to eligible candidates.
For more information, including pay rates, more detailed job descriptions, and minimum qualifications, visit https://webapps.cityofaikensc.gov/hrexplorer/jobs_positions.aspx.
Copyright 2021 WRDW/WAGT. All rights reserved.