'Bold and transformative': Ga., S.C. leaders reflect on MLK's legacy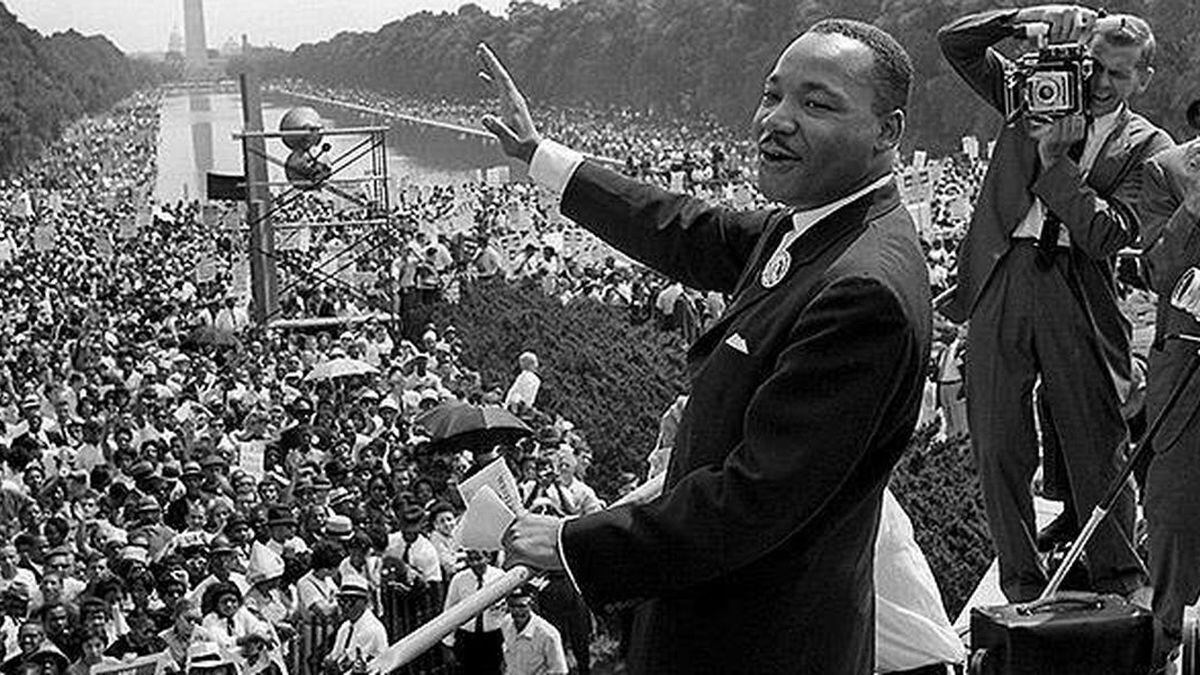 Published: Jan. 18, 2021 at 2:47 PM EST
AUGUSTA, Ga. (WRDW/WAGT/WMBF) - Both Georgia Gov. Brian Kemp and South Carolina Gov. Henry McMaster, alongside numerous lawmakers, reflected on the life and legacy of Dr. Martin Luther King Jr. on Monday on Twitter.
King was gunned down as he stood outside his balcony at the Lorraine Motel in Memphis, Tenn. on April 4, 1968.
President Ronald Reagan signed a bill in 1983 marking the third Monday of January each year Martin Luther King Jr. Day. The first nationwide observance of the holiday took place in 1986.
Kemp tweeted in appreciation of the day, hoping King's message of equality continues "to inspire generations as we move forward together."
South Carolina Gov. Henry McMaster tweeted on Monday as well, admiring him for the courage he showed during the civil rights movement while acknowledging there is "still work to be done" for racial equality.
McMaster continued, "As we start a new year, let the words and wisdom of Dr. King guide us so that we can all work together towards the betterment of South Carolina. As he said best, '"We must learn to live together as brothers or perish together as fools.'"
Other Georgia and South Carolina lawmakers showed appreciation of the day on Twitter, recognizing the impact the efforts of King have left on the two-state area.
Georgia Senator-elects Raphael Warnock and Jon Ossoff also released statements:
Copyright 2021 WRDW/WAGT. All rights reserved. WMBF contributed to this report.