Gunfire wounds elderly woman in Augusta home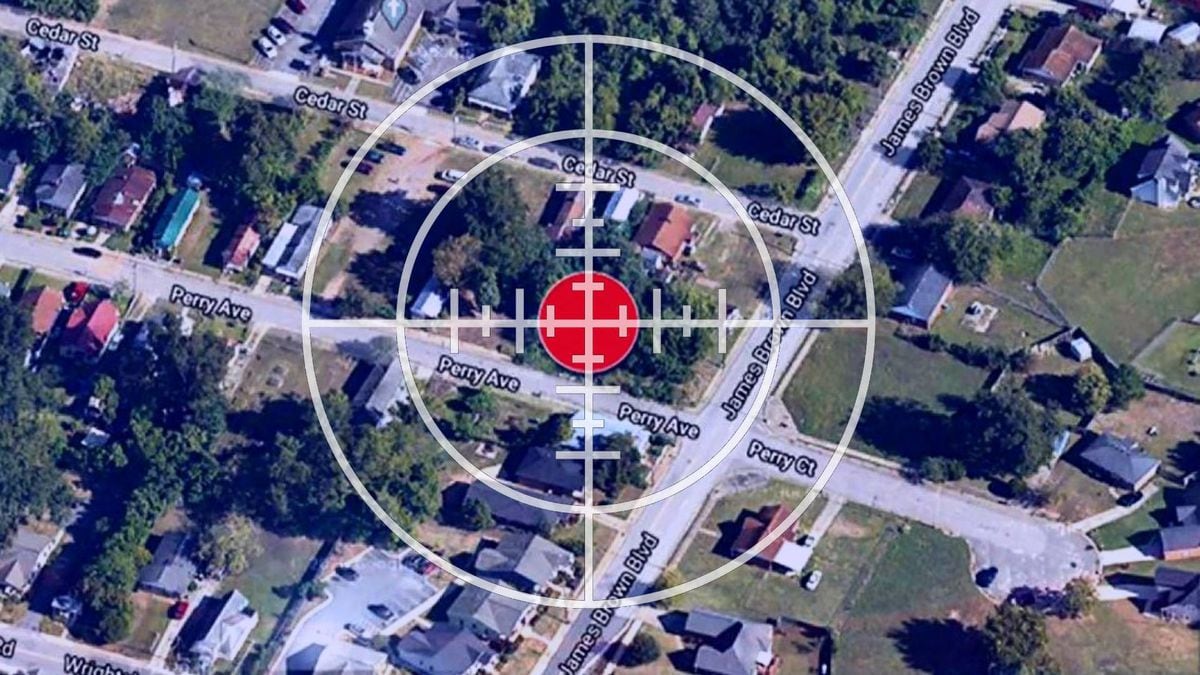 Published: Oct. 21, 2020 at 10:41 PM EDT
AUGUSTA, Ga. (WRDW/WAGT) - An elderly woman was sent to the hospital after being wounded by gunfire at an Augusta home.
Deputies found her when they were called at 9:35 p.m. Wednesday to a home in the 900 block of Perry Avenue in the Laney Walker neighborhood.
The victim and another person were inside the residence when an unknown person fired into it and a round struck the victim.
The victim was taken to a hospital and her condition is not known at this time. The other person inside the residence was unharmed.
The investigation is in its early stages, said authorities, who had no information about a suspect.
The incident came only a day after something similar happened in Atlanta, with fatal results.
Eva M. Jones was hit by a bullet from a drive-by shooting while she was sleeping in an Atlanta apartment around 5:45 a.m. Tuesday.
She died later at a hospital.
Relatives think her boyfriend was the target.
The Associated Press contributed to this report.