'Very characteristic of him to stick up for the people he loves': 19-year-old shot over girl
Published: Oct. 17, 2020 at 2:25 PM EDT
|
Updated: Oct. 17, 2020 at 7:22 PM EDT
EVANS, Ga. (WRDW/WAGT) - Columbia County dispatch confirms they responded to multiple calls of shots fired at the Circle K on Washington Road near the Evans Target.
Deputies say the shooting involved 19-year-olds Julius Nathan Williams and Logan Etterle.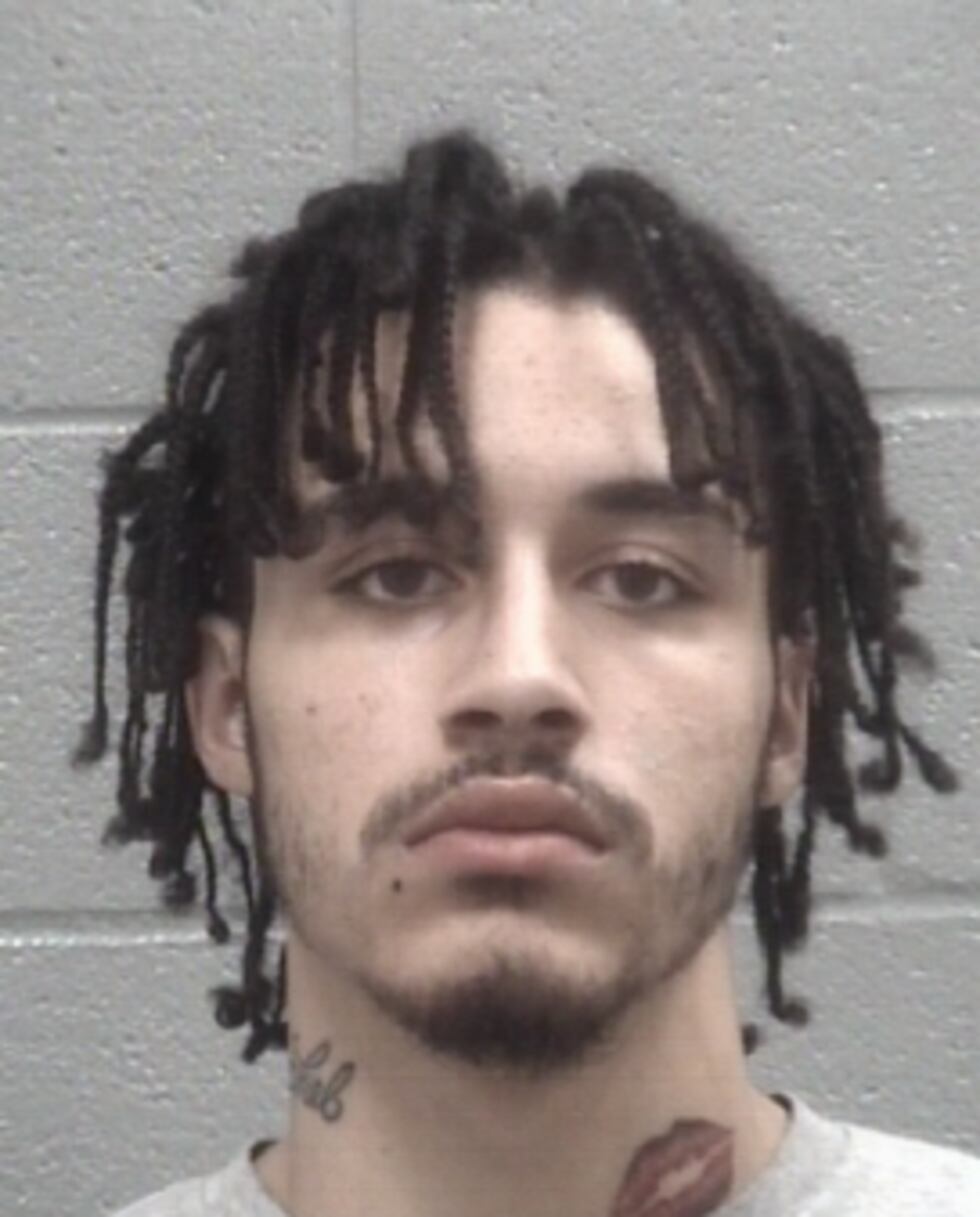 Deputies report Williams and Etterle had "bad blood" about Williams allegedly mistreating his own girlfriend, who was also on the scene. They say the two ran into each other at the gas station.
Investigators say Etterle got out of his car and an argument ensued. That's when, they say, Williams pulled out a semi-automatic pistol. Multiple witnesses told CCSO deputies that Etterle allegedly asked, "Oh, are you going to shoot me now?" and Williams fired two shots, hitting him in the arm and abdomen. They say the call came in at 1:32 p.m..
Friends of Etterle say it wasn't unlike him to come to the aid people he cared about.
"I do remember him being very close to his loved ones. He was very protective of anybody he held very dear. It's very characteristic of him to stick up for the people he loves, and the people he knows," said Payton Willis, a family friend.
Deputies report Etterle then jumped into the passenger seat of his car, and Williams fired another round at him through the side window. Williams then fled the scene with his girlfriend, 18-year-old Jordan Renee Stevens, driving the car.
Willis says it wasn't typical for Etterle to be involved in something like this.
"It was not very characteristic of him though to start any type of altercation, kind of instigate anything, or just be a confrontational person," he said.
Williams was apprehended outside Grovetown city limits, and Stevens was also detained. Stevens is not being considered a suspect at this time.
Etterle, we're told, had surgery at Doctors Hospital.
Williams is charged with aggravated assault and possessing a firearm during a crime.
Payton Willis said everything that happened Saturday serves as a wake up call.
"Use your best judgement, and know that, you know, life is a precious thing, and it can be taken at anytime and you never know when you might be putting yourself in a dangerous situation," he said.
Copyright 2020 WRDW/WAGT. All rights reserved.